NEW FAMILY ACTIVITY ROOM UNDER CONSTRUCTION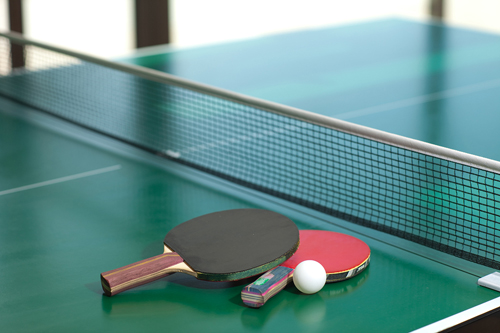 We are excited to tell you about the new family activity area with an assortment of games such as ping pong or pool and lounge area that is now under construction. This should be a great place for the family to gather and enjoy some time together. Restrooms will be added by this area. We are excited to find new ways to bring people and families together to enjoy fitness, recreation and a healthy lifestyle. Finding a good balance in fitness and fun is key to continue enjoying life to its fullest.
Equipment not working right… notify us immediately
OAC Members we have a new system in place for reporting maintenance problems on our equipment. Please look for the orange stickers with a number on our equipment, then simply scan the QR Barcode. This will take you to the Club Vitals website and ask you to explain what the problem is on that piece of equipment. This will immediately sends a message to our Facility Director, Rod, so he can get it on his list. Please be as detailed as possible. We hope this helps serve you better.
COMING IN SEPTEMBER!!!
ANYTHING BUT AVERAGE!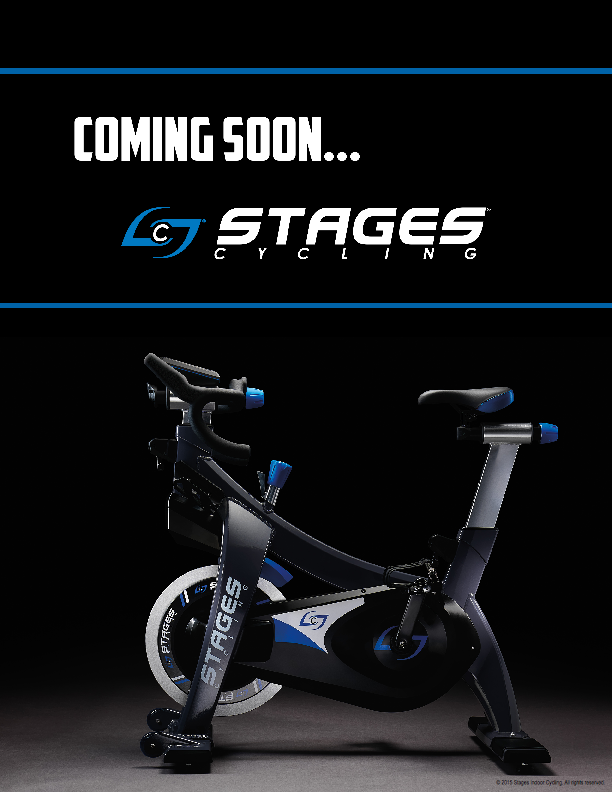 We believe that all cyclists should have nothing less than accurate, consistent data. From every ride!
All Cyclists will see both current and stage power output (kj,watts), RPM, speed, heart rate, time , distance, and kcal burned.
These bikes will be paired with the Performance IQ system which will bring our spinning classes to a whole new level.
Top Quality…Top Performance …Top of Utah
It can't get better than this !
PARKING LOT SAFETY
Please slow down in our parking lot (10 mph). Also, please use the proper directional arrows in the parking lot to avoid accidents . Lastly, please do not (ever) drive in the pedestrian crosswalk that goes down the middle of the parking lot, this is only for people, and is a designated safe place for walkers.
SPEED AND AGILTY TRAINING by Parisi
Invest in your child's mental and physical well-being.
These classes are developing physical attributes as well as mental toughness and confidence. Wait until you see your kids shine when they reach their new potential.
These classes can help coordination, running technique, first step quickness, flexibility, injury prevention, weight loss, self confidence, improve speed, increased endurance, build mental toughness, and increase total body strength. We start at 7 years of age.
Call Lindsay for an evaluation for FREE. 801-479-6500
OUTSTANDING TENNIS PROGRAM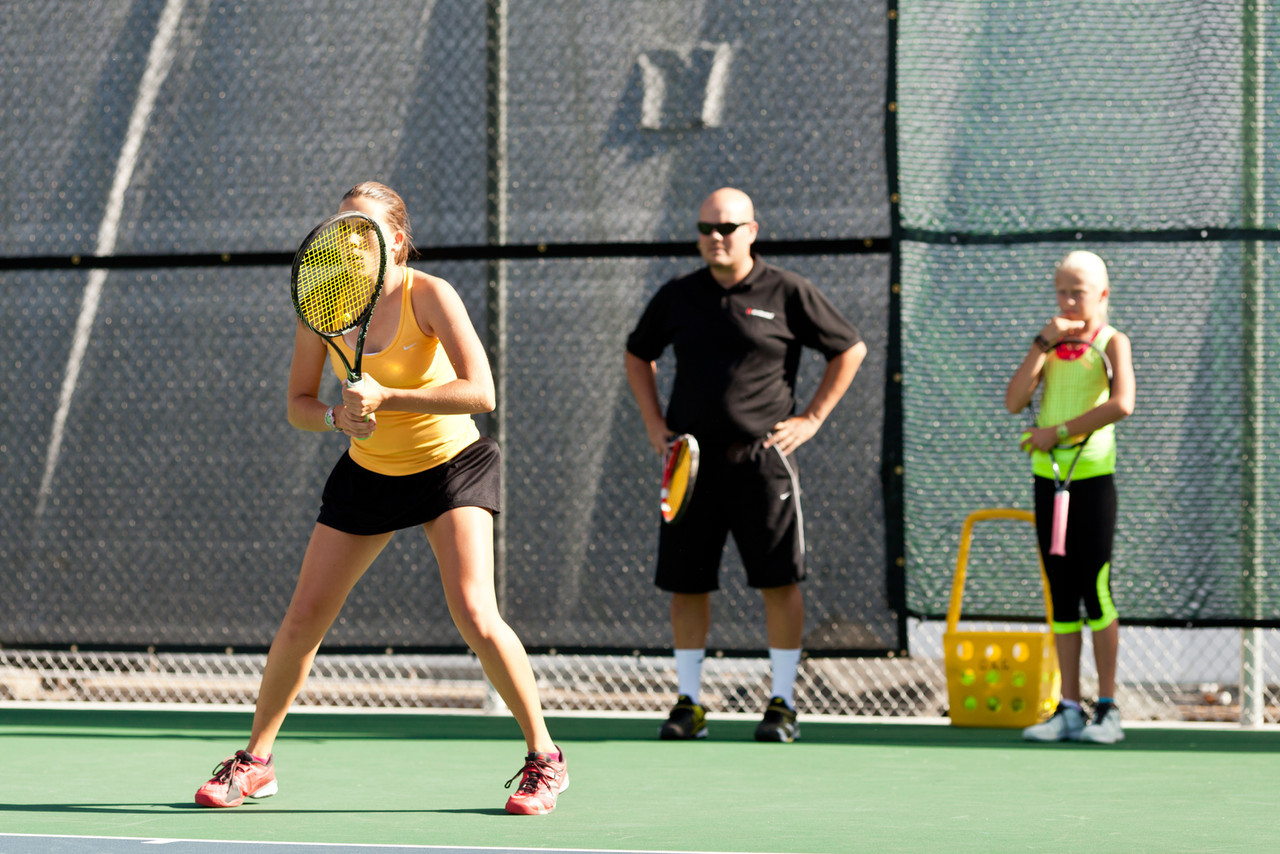 Gaining momentum.
Fall schedules are out and we are ready to teach our youths of today the skills that will make them feel accomplished and committed to a sport. Tennis is a gentleman sport and teaches the value of commitment, hard work , manners and etiquette. It's important for every individual to find something that they can truly feel accomplished in . We have the top Instructors in the state and they make a big difference on our kids lives. Call Mike White for all the details about tennis and sign-up. We start at 5 years old with a Pee Wee class and continue up to a High Performance tennis class. Standardization in learning and repetition has built this tennis program into a force that is hard to beat. We create a wonderful environment for learning and new friendships. Call Mike for more details. 801-479-6500
JUMP START YOUR FITNESS GOALS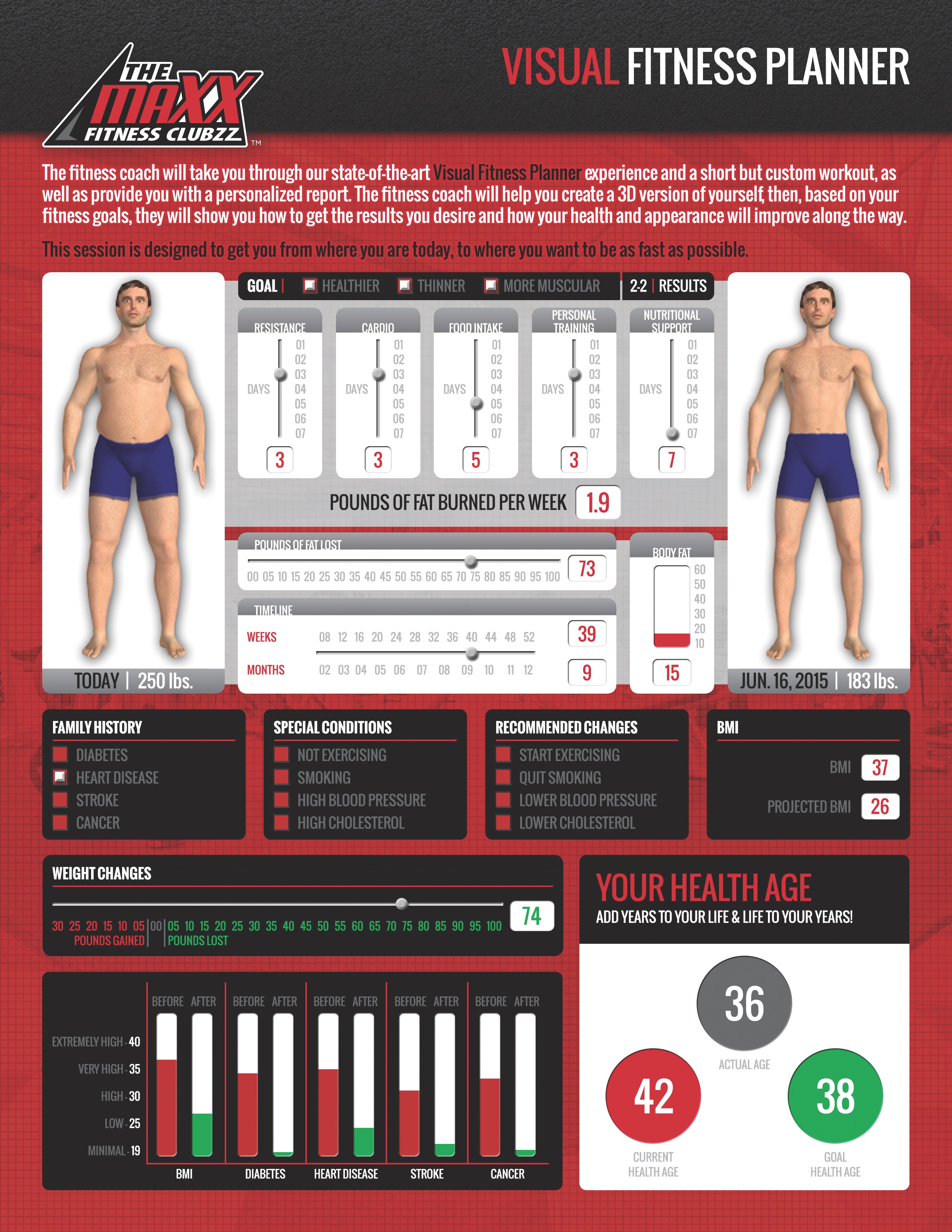 Our Jump Start program can take you through a state of the art Visual Fitness Planner experience and a short but customer workout, as well as provide you with a personalized report. We will create a 3D version of yourself then, based on your fitness goals, we will show you how to get the results you desire and how your health and appearance will improve along the way. This session is designed to get you from where you are today to where you want to be as fast as possible. Sign up today at the Front Desk. It's included in your membership. You don't want to miss the opportunity to do this.