CALENDAR OF EVENTS
August 1-31- FREE CROSSFIT OR STRIKING FOR NEW PATRONS ONLY
August 15 - Sign-up for Fall Tennis
August 17th - Wacky Wednesday
August 22 - Fall Schedules begin
September 5th - Labor Day - Club closed at 6PM
September 6th - Indoor Pool Closed for annual maintenance.
Outdoor Pool is open.
11-3 - Adult Only Swim - No children
3-7 PM - Guarded for Children
September 10 - Pool Party
September 12 - Outdoor Pool Closes for season. Indoor pool open.
REWARDS PROGRAMS

The Ogden Athletic Club has just launched a new rewards program. You will now be earning points for coming to the club, liking us on facebook or twitter, referring a friend to join and more. This program is currently for members (16yrs. and older) that have current emails in our system, if you don't have an email in our system it cannot connect with you for tracking. Please give your new updated emails to the front desk staff. As soon as you earn points, you will be invited to join the rewards site called " Perkville Rewards" . Just login to see the rewards that you can redeem. We are in the initial phases of the program and rewards will change and more will be added as we progress through the year.
NEW MASSAGE THERAPY
Time for you! We have a great team of Massage therapists that are ready to work with you. This is your chance to step back and work on you. With different types of massages including hot rocks, relaxing or deep tissue we can restore your energy and start to heal your muscles from within. Make an appointment at the Front Desk or buy a gift certificate for a loved one.
NEW PROGRAMS AND SPECIALS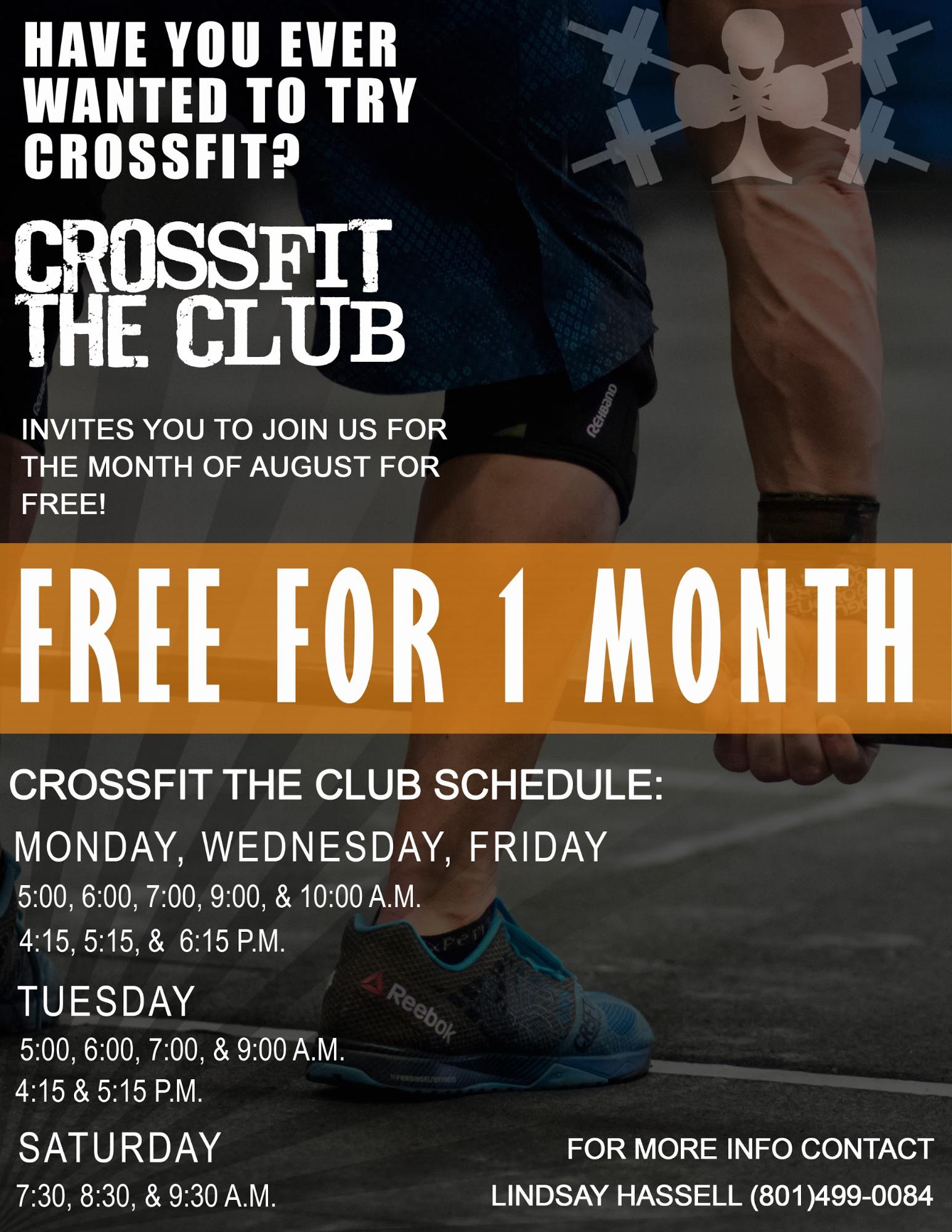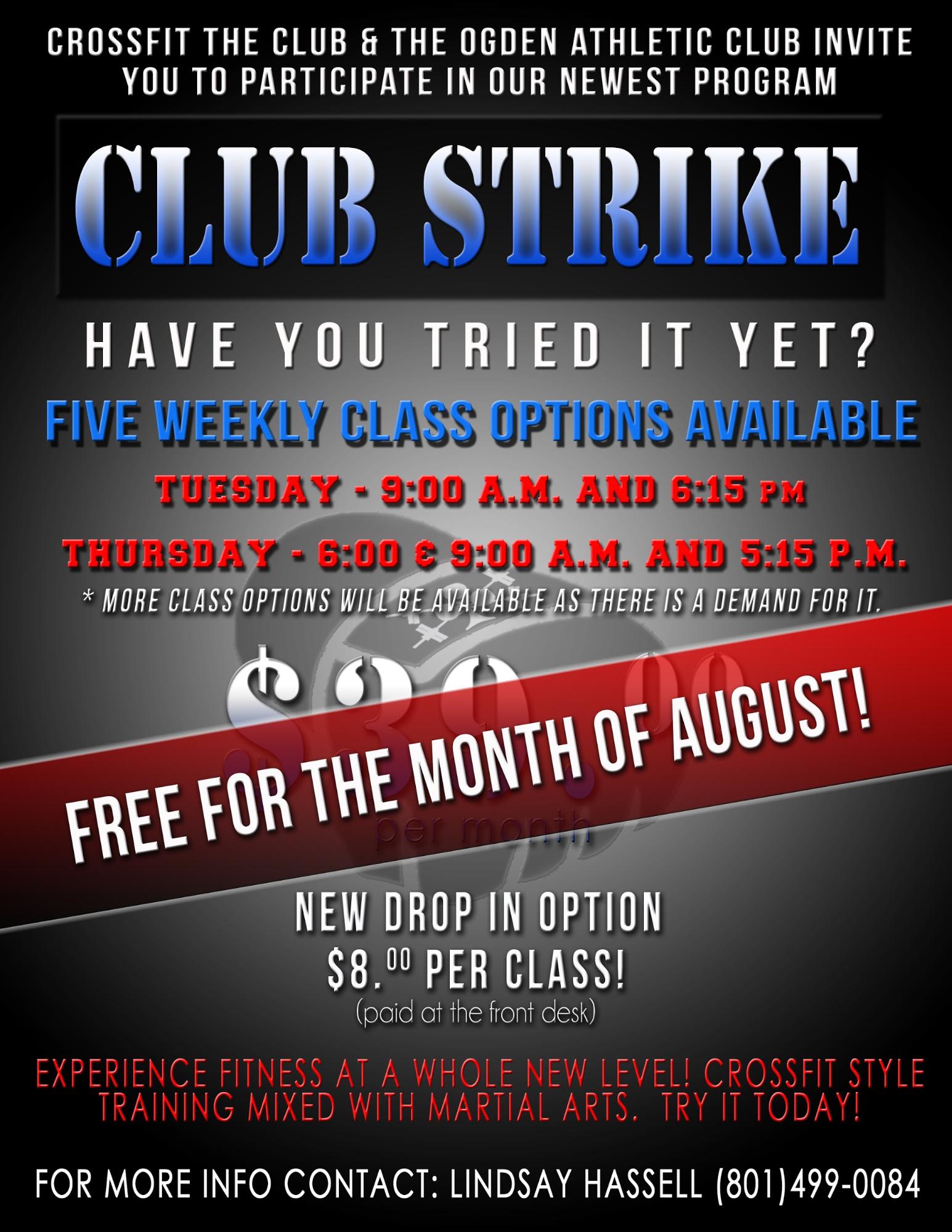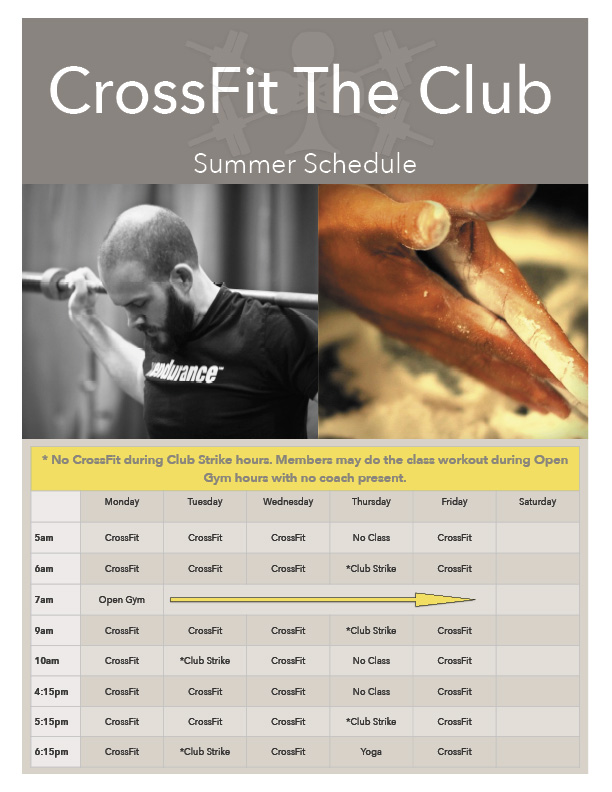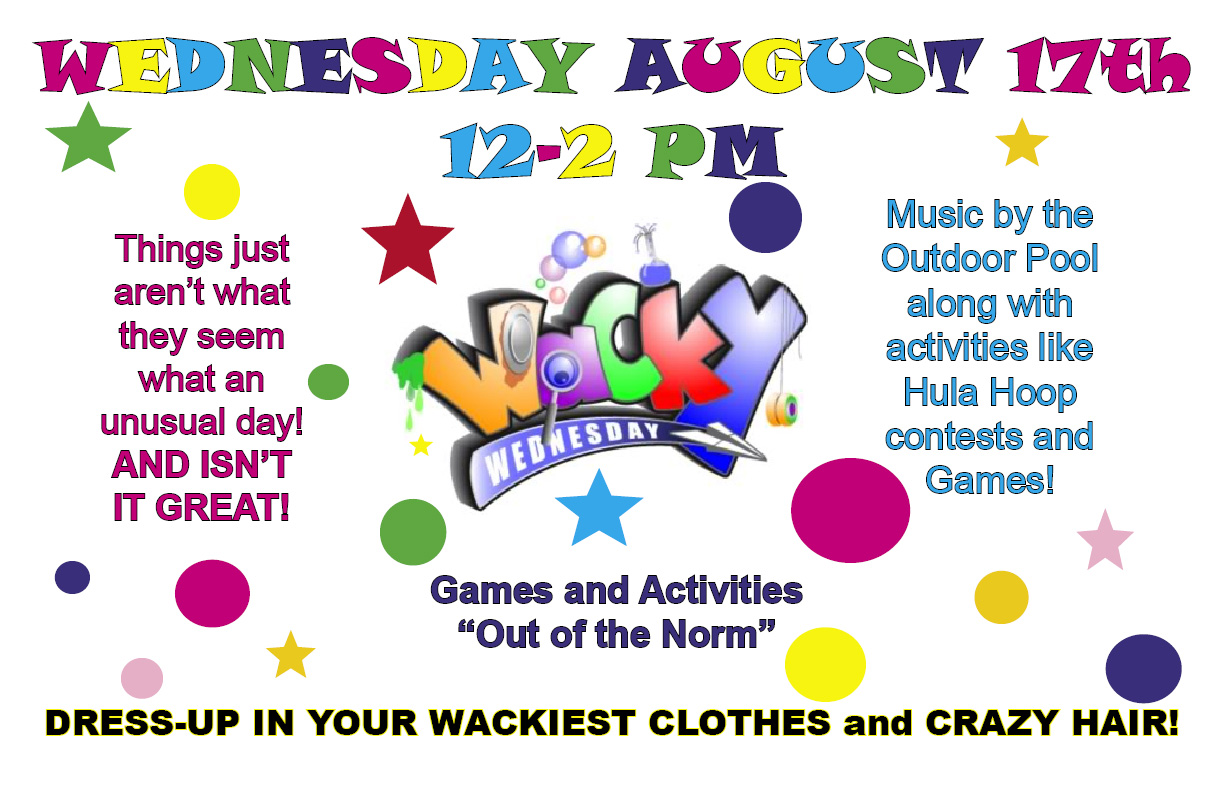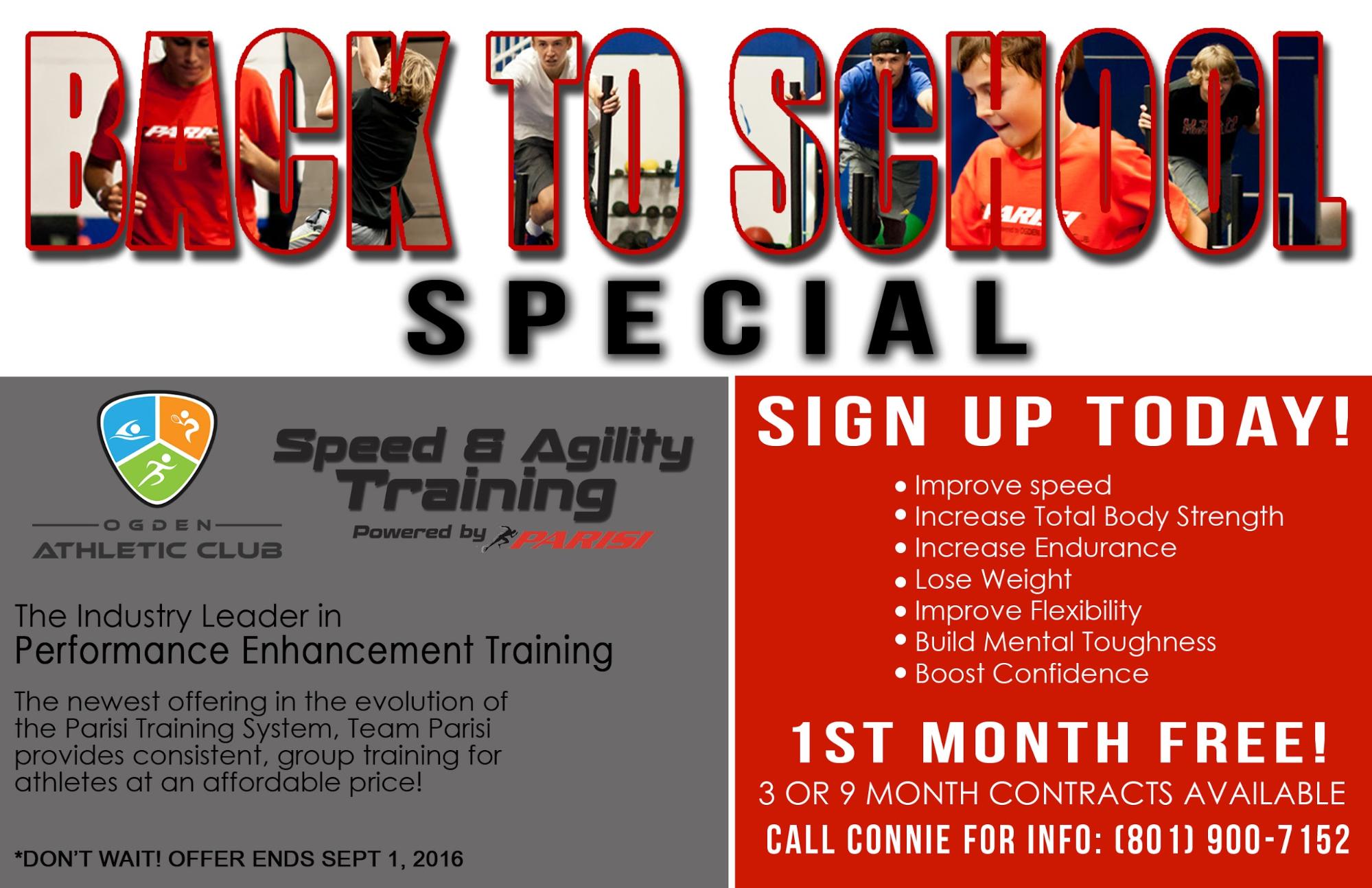 PHYSICAL THERAPY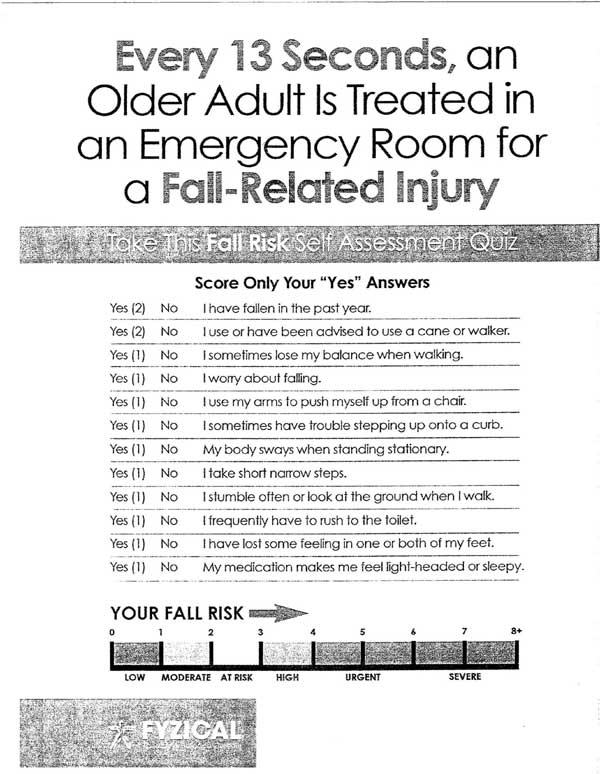 Dear Club members,
As you may have noticed the Northern Physical Therapy Sign has been replaced by the FYZICAL Therapy and Balance Centers sign. I am still providing all the same treatment programs I have since 1996 but have expanded treatment options to include programs for people with vestibular and balance problems. As we get older falls become more common and a bad fall may have a devastating effect on your quality of life. It has been proven that many falls can be prevented with the appropriate treatment and exercises.
In order to serve clients better, I have included a client needs questionnaire. Take a minute and go through the questionnaire and if you find you have needs please come into the clinic and we can discuss ways we might be able to help improve your quality of life. I look forward to working with you.
Love your life!
Frank Romney, P.T., MOMT