CALENDAR OF EVENTS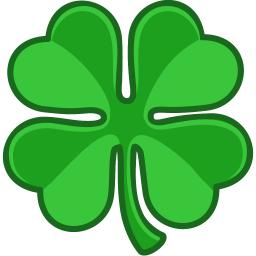 MARCH
March 1 - Adult Parisi - Join today
March 6 - Cat Club Challenge- 4:30pm and 5:30pm
March 11 - 10 and Under Tennis Tournament Series
March 13 - 17 -
I Spy a Leprechaun
March 17 - St. Patrick's Day Wear Green
LUCKY SHAMROCK POOL PARTY 6-7:30 PM
March 20, 22, 14 - March Madness Basketball Week in Kid's Zone
March 29 -
Parachute Games
in Kid's Zone 5:30-7:30 PM
APRIL
April 1 - Now accepting Applications for Summer Lifeguards
April 1 -
Football Camp
- Call Connie for more details
April 12-17 - Dress As a Princess or SuperHero - Kid's Club
April 19 - Summer Swim Lesson Registration
May 2 - Spring Swim Lessons begin
May 17 - Crazy Hair Day - Kid's Club

COMING IN THIS SUMMER
Football and Strength and Conditioning Camps
Soccer and Conditioning Camps
Volleyball Camps
Swimming Lessons
Summer Tennis Programs
Fitness - Equipment update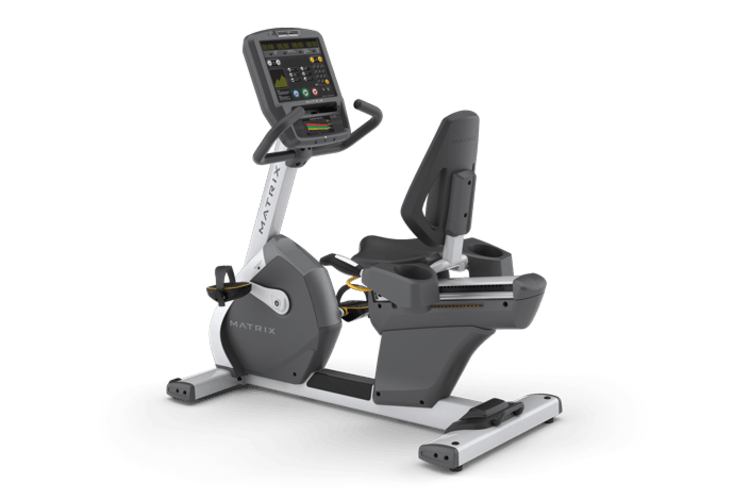 NEW EQUIPMENT COMING SOON.
As we looked over the responses to our survey, we determined to bring in first 2 new Matrix Recumbent Bikes and 6 new Bar Bells for Crossfit and 3 New Barbells for the Fitness Room. Thank you for your input .
We will be continuing to upgrade our fitness equipment and we would appreciate your input. Please click on this link below to go to our survey and tell us what you would like to see in our club. We will take all suggestions into consideration along with looking at the longevity of the equipment and what type of continued maintenance it will require. Thank you for your help.
https://www.surveymonkey.com/r/M5MRPJP
REWARDS PROGRAMS
The Ogden Athletic Club has a new rewards program. You will now be earning points for coming to the club, liking us on facebook or twitter, referring a friend to join and more. This program is currently for members (16yrs. and older) that have current emails in our system, if you don't have an email in our system it cannot connect with you for tracking. Please give your new updated emails to the front desk staff. As soon as you earn points, you will be invited to join the rewards site called " Perkville Rewards" . Just login to see the rewards that you can redeem.
JUICE BAR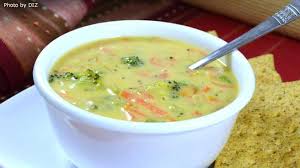 Now serving soup at the Juice Bar. Stay and relax with your friends and enjoy a bowl of soup and crackers. We serve hot dogs, pretzels, pasta salad and sandwiches as well. Take a break with us!
TRX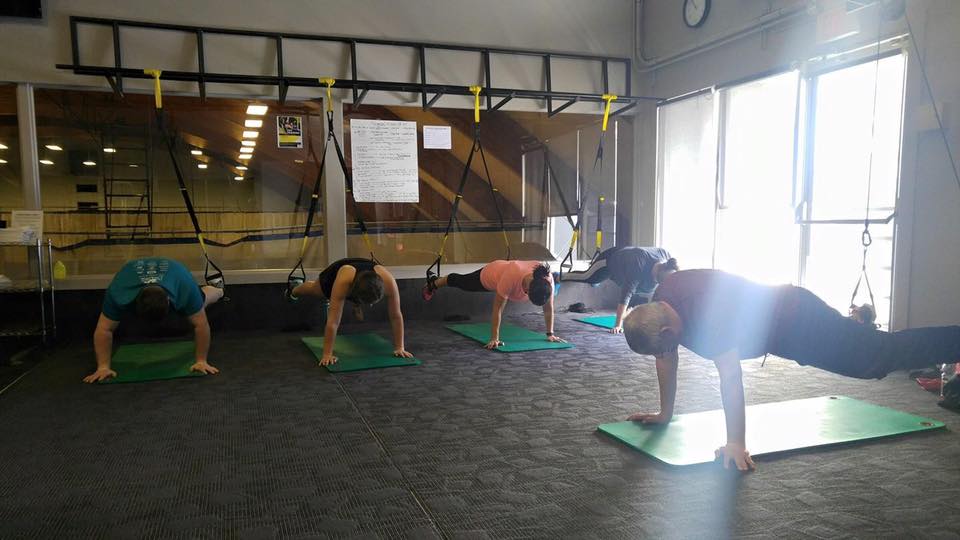 Congrats to the TRX groups who just lost a total of 67 lbs and 31 1/2 inches over the past 8 weeks!!! You rock!! Join our new TRX session beginning this Monday, March 6th NOW by contacting Bitty at 801-814-1749
ADULT PARISI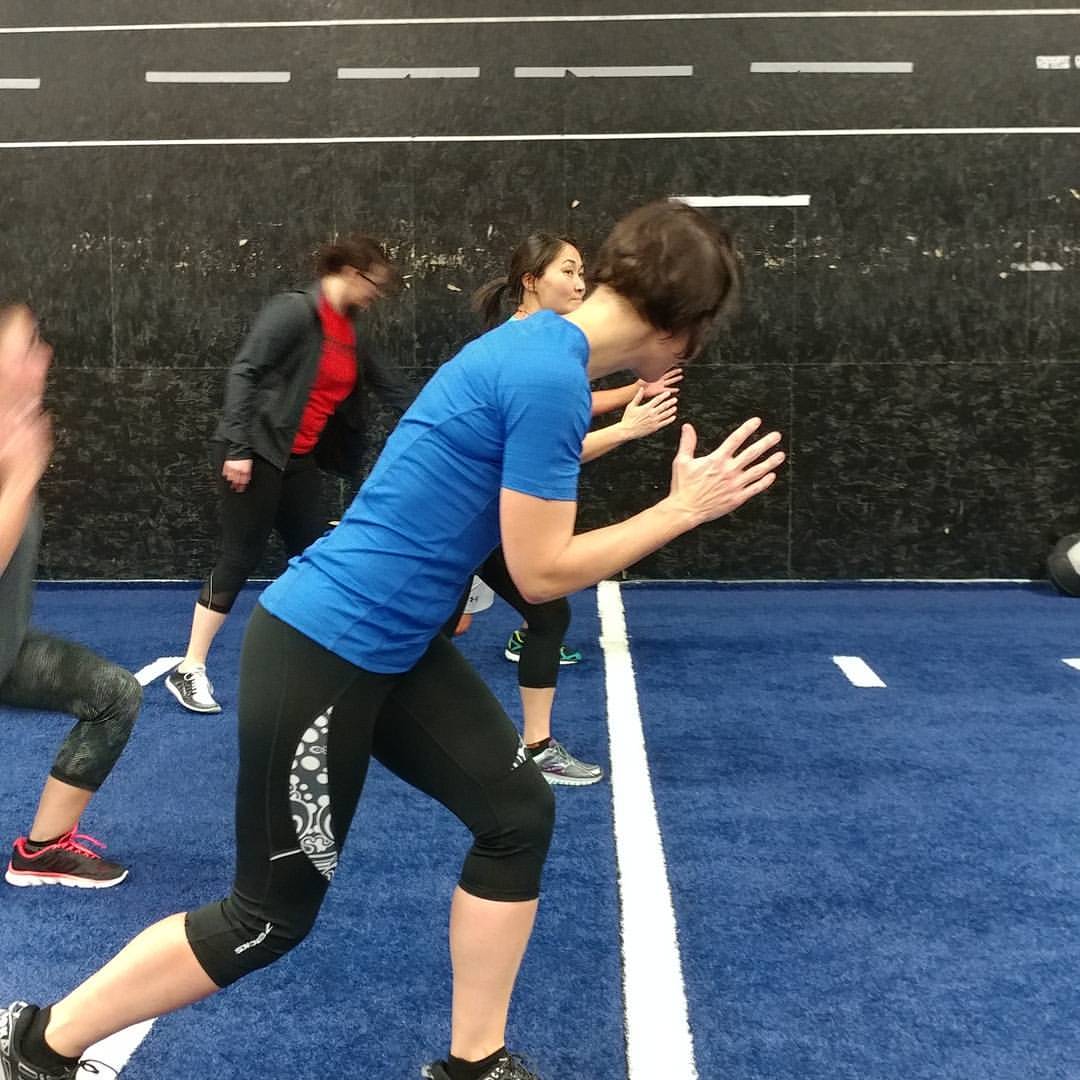 Adult Parisi classes starts in March! Join anytime. Mon and Wed at 5:30. If you are interested in giving it a try, the first session is FREE.
$79/mo for members - $89/mo for non-members
Contact 801-900-7152 to get signed up today!
Junior Fitness
Do you have kids in 6th grade- 8th grade? If you do we have a program to teach them about fitness and the weight area. They can use our downstairs weight area only after they attend a Junior Fitness session. The cost is $10 and they can sign up at the Front Desk.
JUMP START
We are here to help you on your fitness journey. We offer you and your family members over 16 years of age a Free Jump Start Session with one of our Personal Trainers. In this session you can learn how to set realistic goals and attain them. You will also learn about nutrition, functional fitness, proper technique and skills to help you meet your goals, and myths about exercise. You will also learn about what i s available for you at the club and the keys to what you like to do and what will be the most effective use of your time here at the Club. We will customize your session so it will be all about your wants and needs. You will have the opportunity to find out your health age, body fat and even see an avatar of where you are and what you might look like when you meet your goals.
Our goal is to integrate you into the Club and show you how to get the most of your experience with us.
Birthday Parties
Why the Ogden Athletic Club?
You have the comfort of knowing that your child's special day will be stress free! We will help you set up for your party, and we take care of the clean up after as well! You get to sit back and watch your child and their friends have a great time! Our party hosts are professional and love children! Call Jaina for more information on what we can do for you. 801-479-6500
Facebook, Instagram and Twitter:
How do you know what's happening at the Club? Easy join us on one or all of our social media pages. If you don't have an account and don't want to join, then simply go to ogdenathletic.com and click on the facebook icon and it will take you there without signing in. We have so many things that are happening that social media is an easy way to keep you informed to the minute. Though our facebook page we can tell you when the power is out and when it comes on, if an area is going to be closed, how are members are doing, what activities are going on and what's happening daily at the Club. Please join us. Some of our departments have branched off on a separate page for those who really want to know everything about what's happening in that department. Here are their facebook pages : OAC Tennis, Parisi the Club, Crossfit the Club.
Surveys
We send out surveys periodically to our members. This is a way for us to know how much you like the Club and how you feel we are doing, as well as how we can improve to serve you better. Please check your email and send us an update on how we are doing.
SPEED ACADEMY - HIGH LEVEL TRAINING FOR THE SERIOUS ATHLETE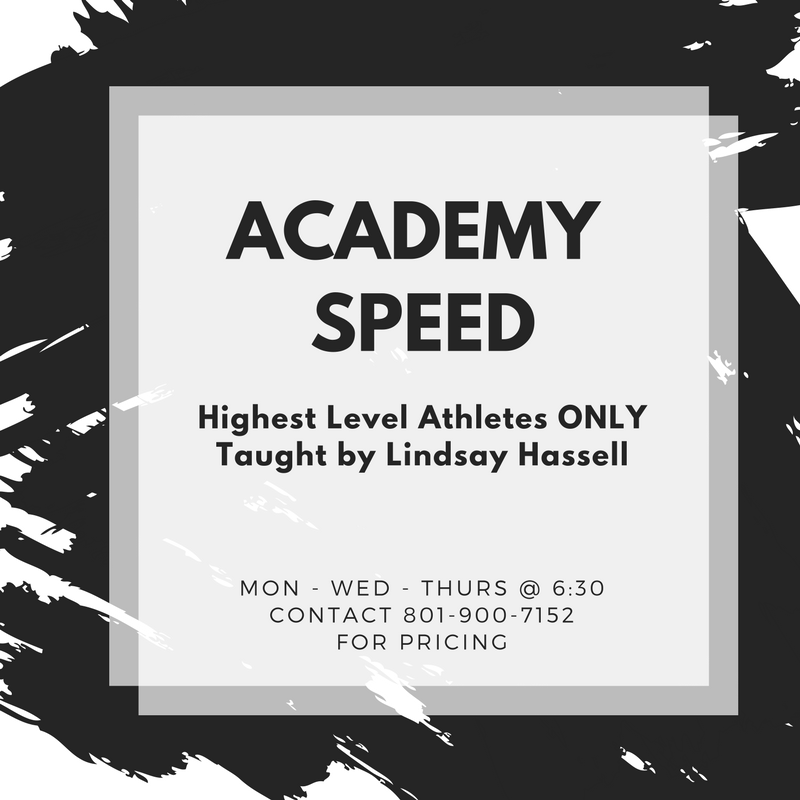 Lindsay Hassell will be teaching a Speed Academy. This is for a high level athlete. Students are hand selected by Lindsay. If you think your son or daughter may qualify for this program and you would like a tryout and more information please Connie or Lindsay.
CAT CLUB CHALLENGE
How fast are your friends? The first 10 athletes to bring a friend to the Cat Club Challenge on Mon March 6th receives a GYM BAG! Make sure you attend the challenge so we can gauge your progress.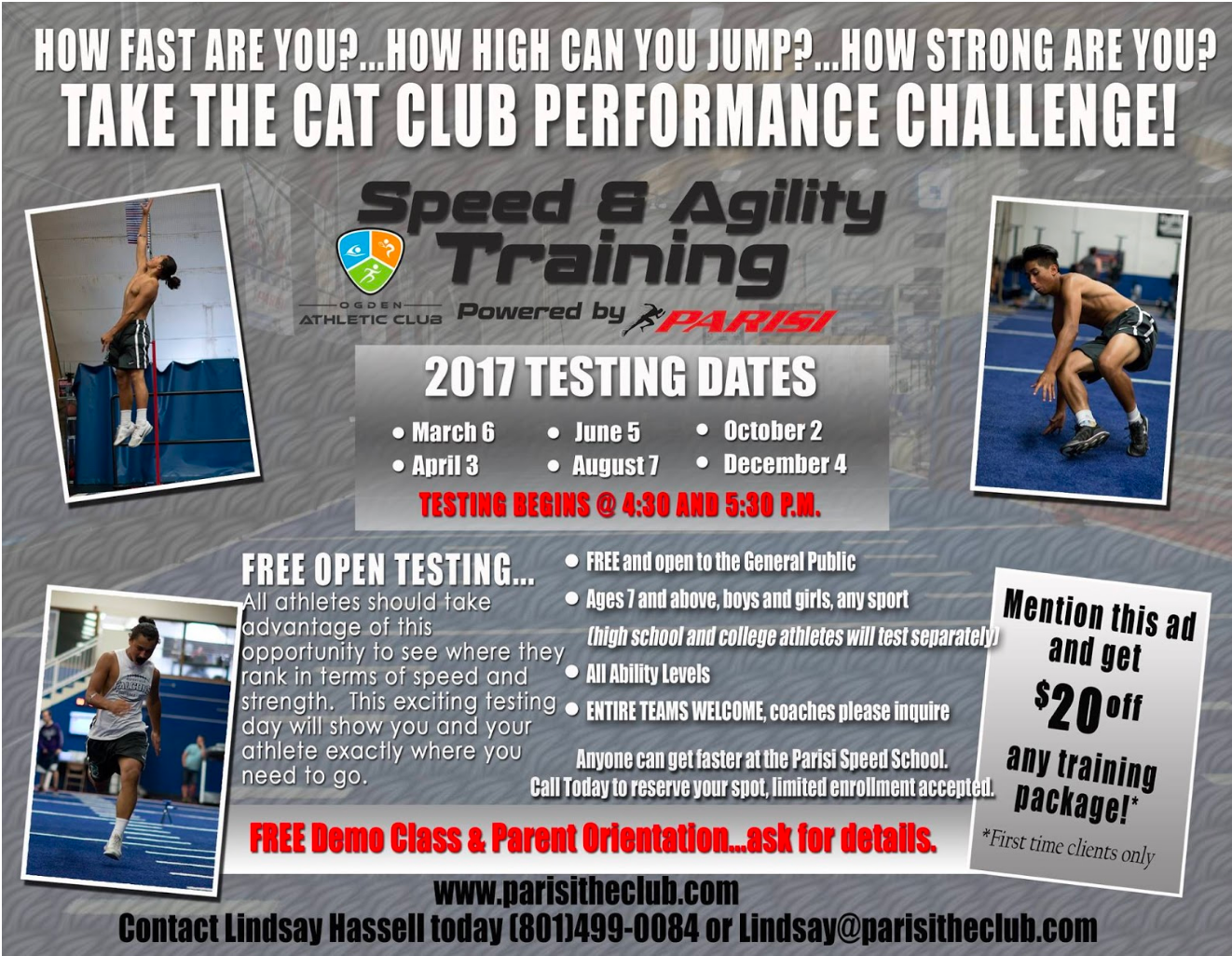 SHARE THE CLUB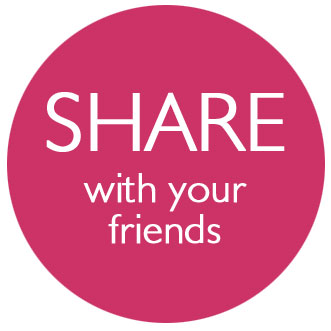 We would love to share the Club with your friends. If you would like to bring an in-town guest that is interested in being a member to the Club, please stop by the Membership offices so that we can help you bring them in on a One-time Free Pass. If your friends join then you will receive a 100 Rewards points and an OAC Sweatshirt. Fitness is always more fun with a Friend. Let us know how we can help.



FOOTBALL CAMP WITH THE PROFESSIONALS!
ONLY AT THE OGDEN ATHLETIC CLUB.
DON'T MISS THIS CAMP!