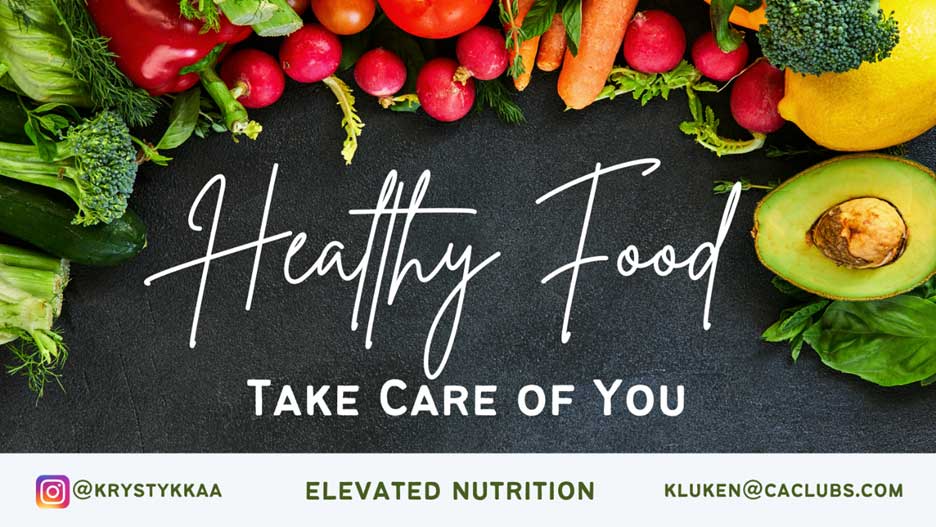 We are now two months into 2023... how are your goals coming so far? It can be easy to get started on your New Year's resolutions and changes, but not so easy to stick with the changes. Having an expert in the industry to help guide, motivate, and hold you accountable is one of the sure ways to make sure you can keep your progress going after the excitement of the new year has worn off. Elevated Nutrition is here to help you create lasting habits and change. If you are interested, contact Krystykka at [email protected] to set up your free nutrition consultation to see how Elevated Nutrition can help you! You can also follow along with her on Instagram @krystykkaa for nutrition tips, recipe ideas, and workouts!
Here are what a few of her nutrition clients have said about working with Krystykka:
"Working one on one with Krystykka on my personal nutrition needs has helped me so much in reaching my goals, I'm no longer struggling with not knowing what it is I really need."
"Krystykka is amazing and an incredible support system! I have been to several nutritionists throughout my lifetime and Krystykka is the best I've ever worked with!"
"Krystykka knows her stuff and made a change happen for me that hasn't happened in four years of my fitness journey. I'll recommend everyone I know to her."
"I am less sore after workouts and I feel more confident about my ability to eat good food. I have also lost a few pounds and inches."