I want to thank the members that have returned to the Club. We appreciate your patronage. We are continuing to change daily and will be opening more evening hours during the weekdays as of August 24th.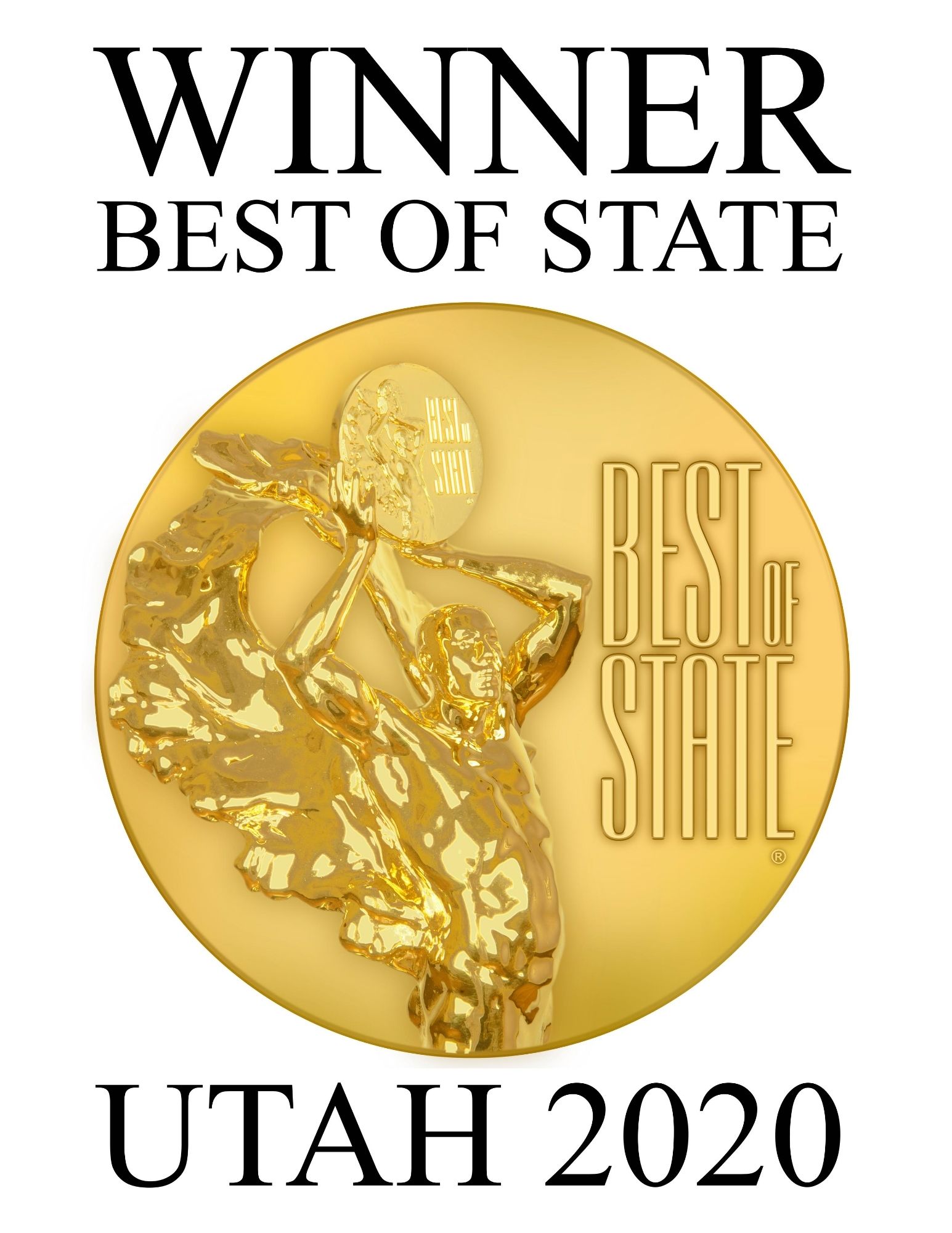 Our facility was honored with the Best of State award again for Private facility in Utah 2020. This is 2 years in a row that we have received this honor and we are very grateful. We also receive the Best in state award for our personal trainers, instructors and coaches. Congratulations to our staff that continue to move us forward in quest of being better each year.
We continue to be grateful that we are located in South Ogden, and in a community that is very supportive with all the changes we go through. We are still very fluid on our scheduling in many areas and will continue to change as more members come back to the Club. We are continually evaluating the needs of the members along with our new 2020 budget. Just like all of you, we would like to see it return to where we were in February - it will just take a little time.
Sincerely,
Jan Carlsen
General Manager