From the General Manager
I want to thank the members that have returned to the Club. We appreciate your patronage. We are continuing to change daily and will be opening more evening hours during the weekdays as of August 24th.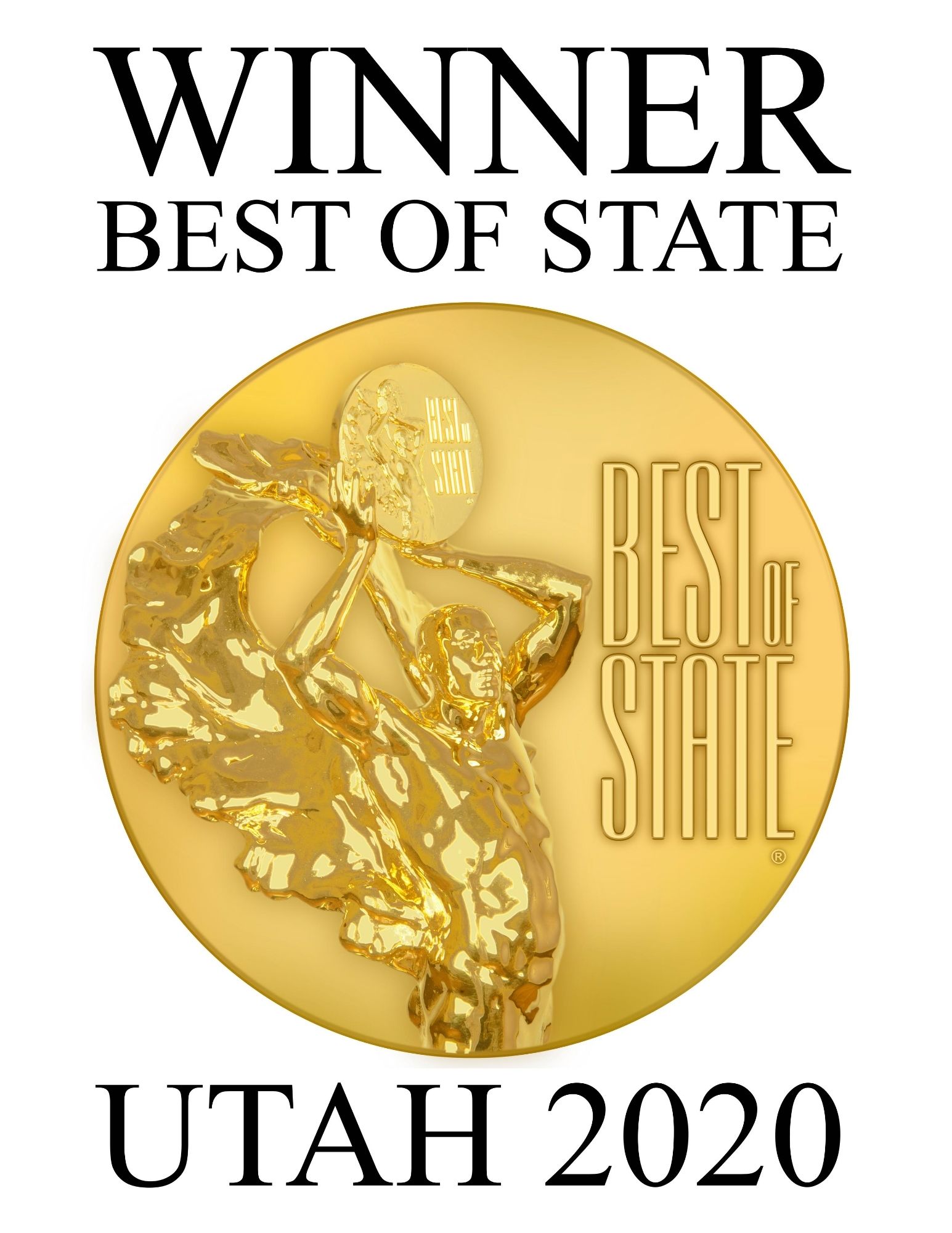 Our facility was honored with the Best of State award again for Private facility in Utah 2020. This is 2 years in a row that we have received this honor and we are very grateful. We also receive the Best in state award for our personal trainers, instructors and coaches. Congratulations to our staff that continue to move us forward in quest of being better each year.

We continue to be grateful that we are located in South Ogden, and in a community that is very supportive with all the changes we go through. We are still very fluid on our scheduling in many areas and will continue to change as more members come back to the Club. We are continually evaluating the needs of the members along with our new 2020 budget. Just like all of you, we would like to see it return to where we were in February - it will just take a little time.

Sincerely,
Jan Carlsen
General Manager
CURRENT HOURS GENERAL INFORMATION
Club Hours - Starting August 24:
Monday - Thursday….4:30am to 10:00pm
Friday………………....4:30am to 9:00pm
Saturday……………...7:00am to 6:00pm
Sunday………………..8:00am to 2:00pm

Business Office Hours:
Monday - Friday……...9:00am to 3:00pm
Email any changes to membership to [email protected]

Kids Club - Nursery Hours: (Ages: 12 weeks to 6 years)
Monday - Saturday…..9:00am to 11:30am (Morning)
Monday - Thursday…..5:00pm to 7:30pm (Evening)
Friday…………………..5:00pm to 6:30pm (Evening)

Junior Lounge Hours: (5 years and older) - STARTING AUG. 24
Monday - Thursday…....3:30-8:30 PM
Friday……………………3:30-6:30 PM
Saturday………………...8:30-11AM

Holidays:
When the club closes early (6:00pm)
Memorial Day
July 24th
Labor Day
Halloween
When the Club is closed (All Day)
Easter
July 4th
Thanksgiving Day
Christmas Day
When the club closes at (3:00pm)
Christmas Eve
New Year's Eve
Guests
We will be allowing guests into our facility that are accompanied by a member only. Guests must pay a $10 guest fee for adults or $8 for guests under 18 years of age. Guests under 18 years old must have a liability signed by their parents. They may do this online at ogdenathletic.com prior to coming. All guests will be checked into our system at the Front Desk.

Membership Changes
We accept all changes - add-ons, membership type changes, billing changes to your membership through email. Please send your requests to [email protected], you may also call the business office.
PROGRAMS
BOOTCAMP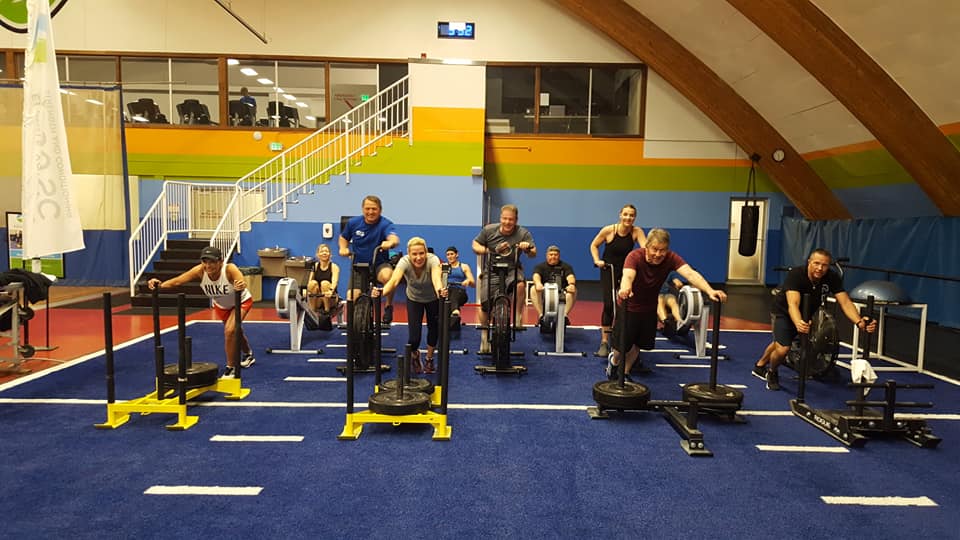 Join bootcamp. The challenge of the workouts keep you coming back and the comradery of the group makes it fun. You will learn something new, get a great workout and you'll feel the support from your instructor and fellow members. We are all in it together! Email Becky for more information [email protected]

AQUABOOT CAMP
There is nothing common about this class. Try something new and different that only your fellow bootcamper can do. It is a great way to work out and stay cool. Nutrition information is part of the class. It really is time to start working out, so pick something you enjoy! Email Becky for more information [email protected]

MASSAGE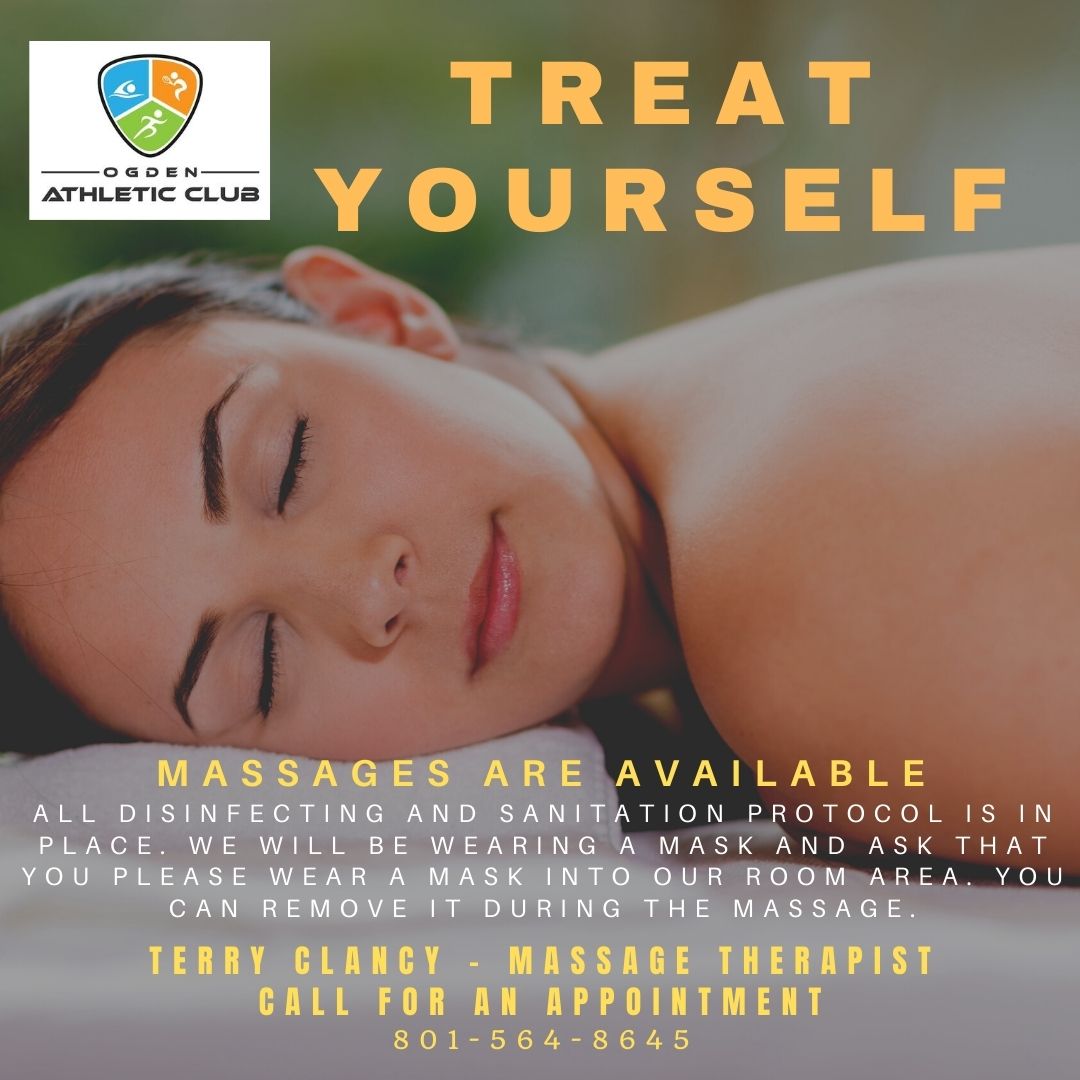 Treat yourself to a relaxing massage. Terry Clancy is taking appointments on Monday or Thursday. $60/hour, $30 for ½ hour. Masks will need to be worn into the massage area, but will be removed during the massage.

4300 Strength and Conditioning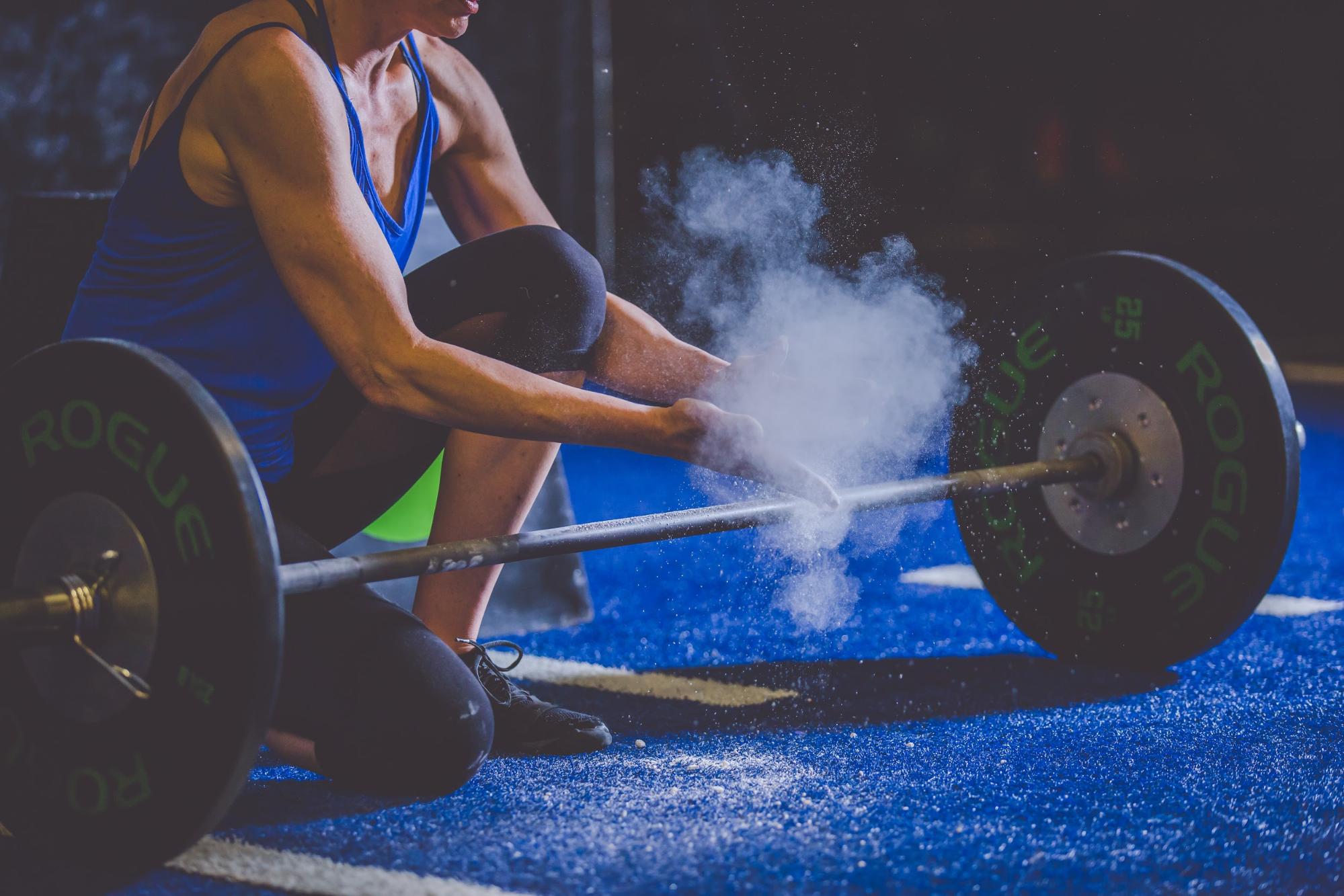 It's time to change things up and get results. We can customize our programming while you are working on your form, strength and conditioning. Anyone can do a class. Come back and give us a try. $59 /month. Contact Krysttyka at [email protected] for more information.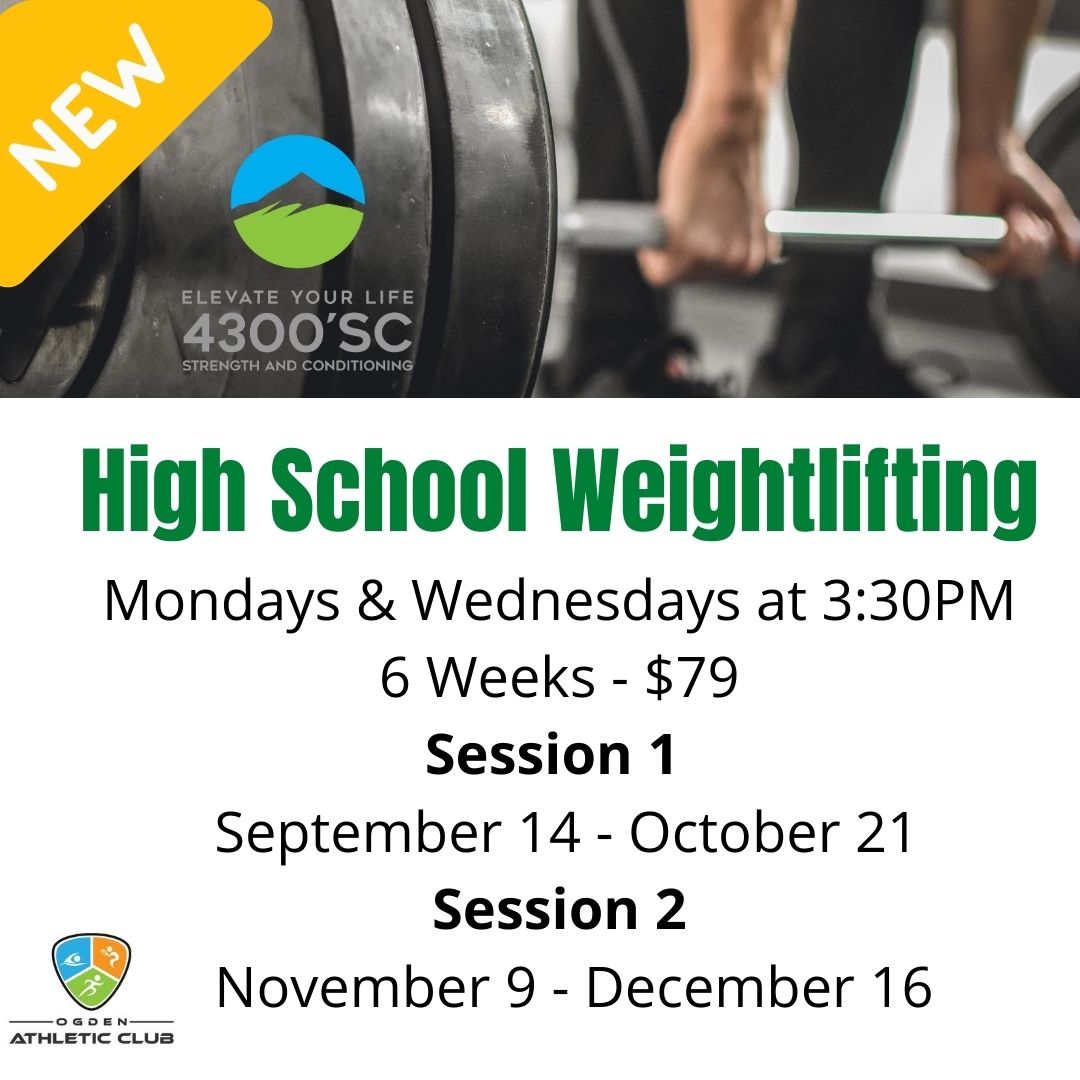 **NEW - 4300'SC High School Weightlifting
Mondays & Wednesdays 3:30PM
6 Weeks - $79
Session 1 - September 14 - October 21
Session 2 - November 9 - December 16

*4300 Youth Strength & Conditioning
Tuesdays & Thursdays
6 Weeks - $79
8-11 yrs. 4-5PM
12+ yrs. 5-6PM
Session 1 - September 15 - October 22
Session 2 - November 10 - December 17


We know things are changing and that there are so many choices and decisions ahead of each person and family during 2020. We want to be available to help bridge the gaps for you and your family. It is important to maintain your family's emotional, social and your physical well being during all the changes.
We want your feedback. How can we help? What do you need?

As we go into the school year, we can see that more families may choose homeschooling - Can we provide you some relief?
EXAMPLE 1: Rent a room from us and share the load with your friends homeschooling. Each take a day to teach and 3 days to exercise.
EXAMPLE 2 : We need some physical exercise for our kids mid-day can we provide a P.E. class for junior high kids at 11AM?
EXAMPLE 3 : I would like my kids to have tennis at Noon on Fridays. Can you provide customized tennis lessons for them?
EXAMPLE 4 : Can you provide a kids weight area during the day for my children?

We want to know what you think we could provide to help you. Send me some suggestions and let us work on it together. Email ideas to Jan Carlsen - [email protected]
FALL TENNIS REGISTRATION IS HERE!
SIGN YOUR KIDS UP TO LEARN A LIFELONG SPORT!
Contact Brady for more information at [email protected]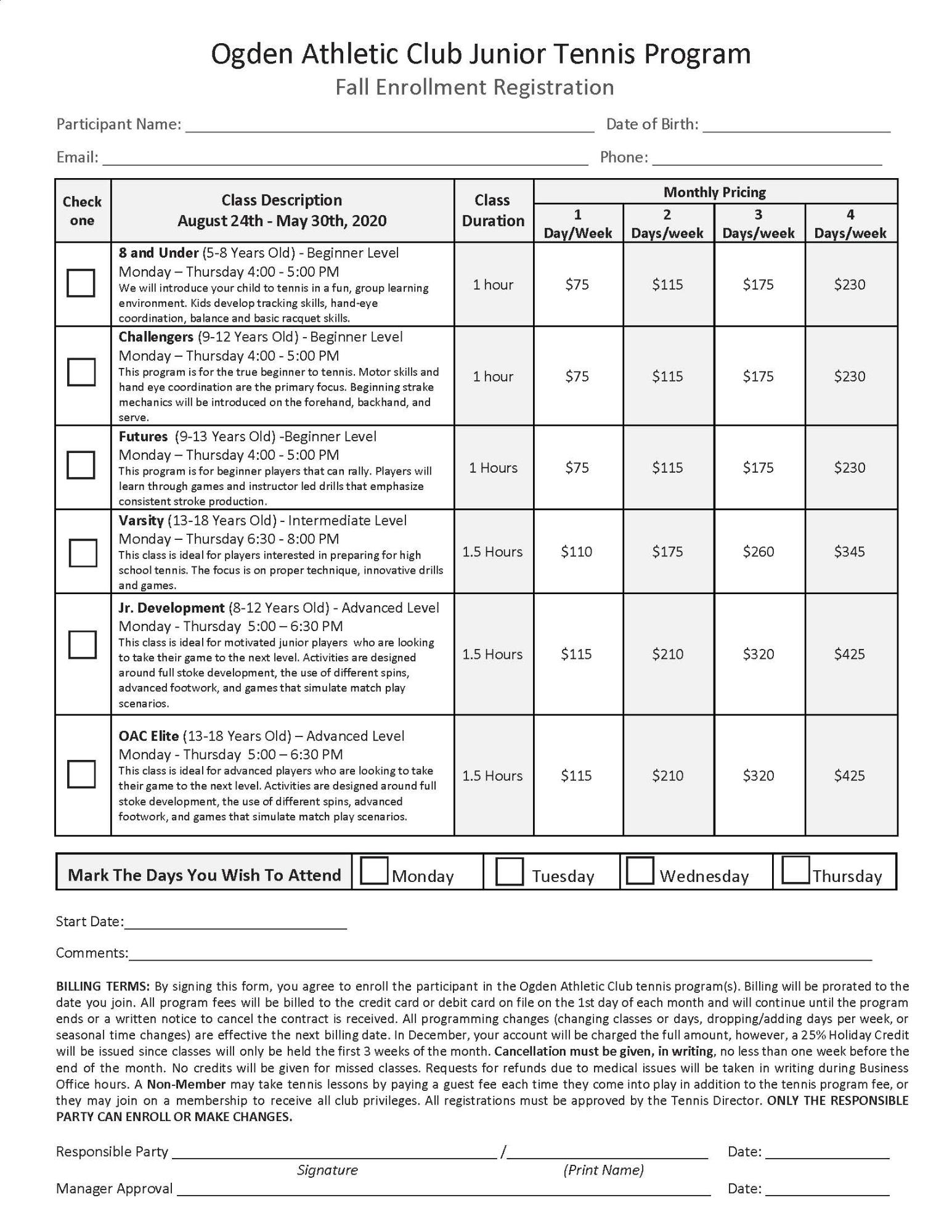 Group Fitness Fall Schedule
Starting September 1st