FITNESS
COMING TO THE CLUB STARTING JULY 12: BODY ATTACK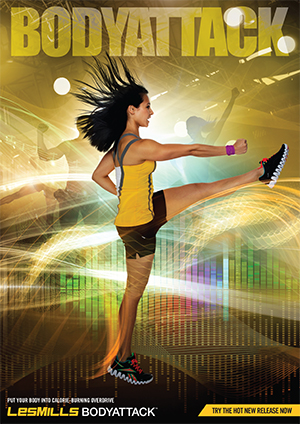 BODYATTACK TM is a sports-inspired cardio workout thatís all about improving your speed, fitness, strength and agility. Youíll love the group dynamic thatís at the heart of BODYATTACK TM.
Your instructor will first guide you through a warm-up, with big, simple aerobic moves. An increasing range of moves will gradually get more intense.
Youíll then really get into the zone with two intense peaks, each followed by recovery and conditioning tracks that focus on your upper, then lower body. Dig deep and push yourself through! Have some fun with class interaction, and test your speed and agility.
The final track will give you time to recover and stretch, as you congratulate yourself on a job well done.
BENEFITS
Burn loads of calories
Tone and shape your body
Raise your overall fitness and stamina for high energy sports
Improve your coordination and agility
Develop strength through core conditioning work
Enhance your bone health and density
BODY ATTACK is the sports-inspired cardio workout for building strength and stamina. This high-energy interval training class combines athletic aerobic movements with strength and stabilization exercises. Like all the LES MILLSTM programs, a new BODYATTACK TM class is released every three months with new music and choreography.
TIME TO UPDATE
Its time to update your membership at the club. We would appreciate your help in making sure we have your current email on file , a current liability release for yourself and your family and we will be taking members pictures to attach to your membership for your security and safety. We will try to get through this in the month of July . We appreciate your help and your patients in making sure we have current and correct information. The Club is also in the proces of email a survey to all of our members. This could posssibly hit your spam mail so please check for this survey. We would appreciate all your feedback so we can try our best to hear what is needed and wanted going forward . This will also to help us prioritize the projects as we move forward.
CrossFit
We are so proud of our CrossFit Team for being 1st in the South West region Tournament.
They will be going to the World CrossFit Competition At the end of July. We will be cheering them on!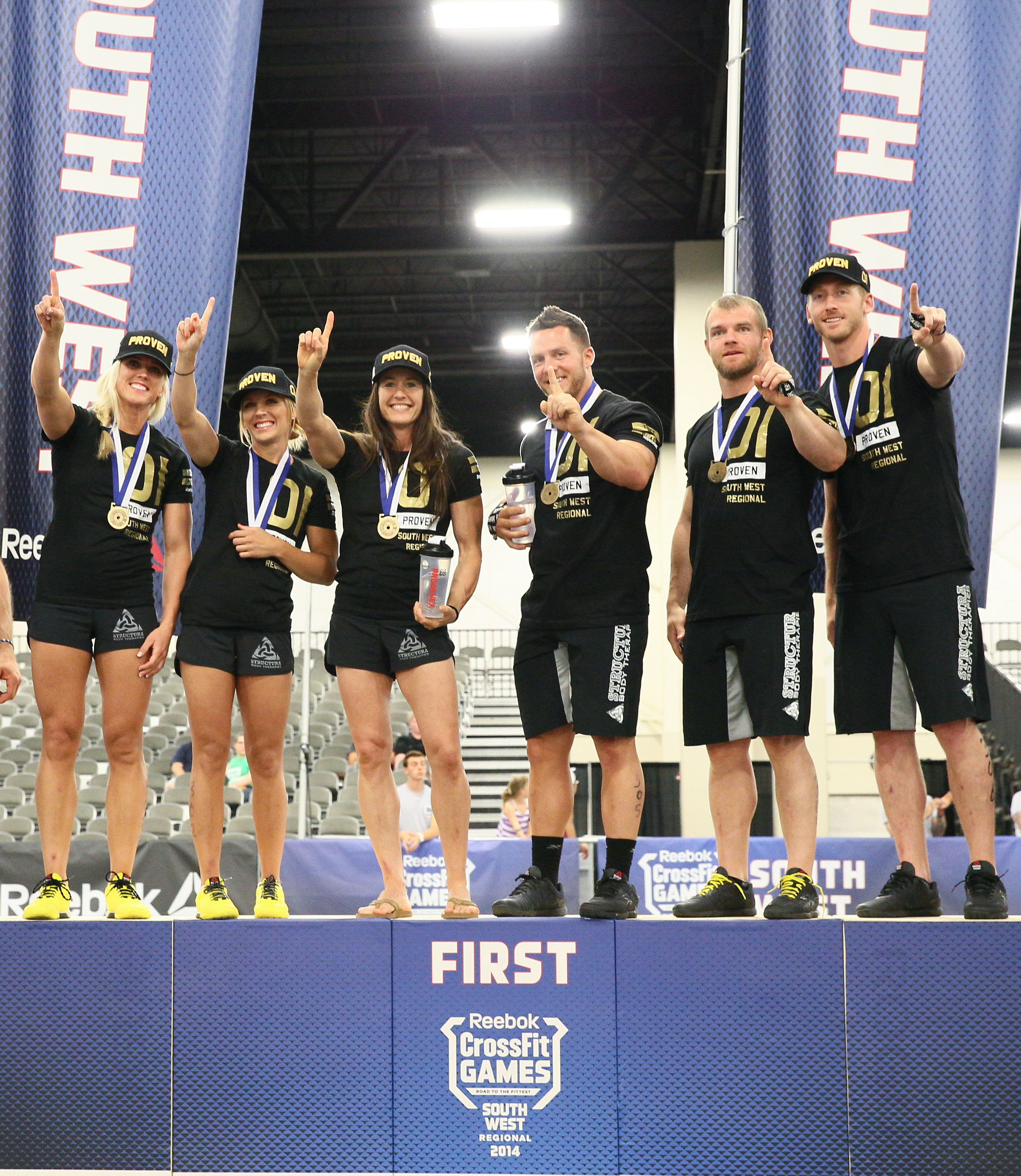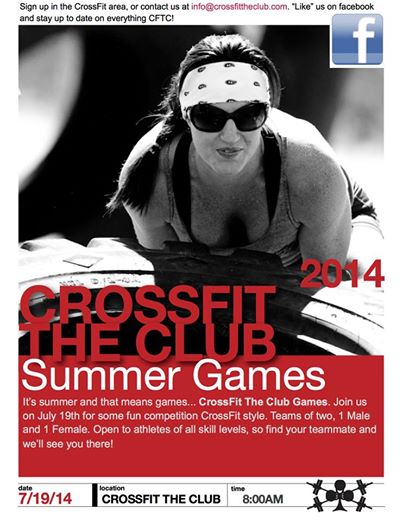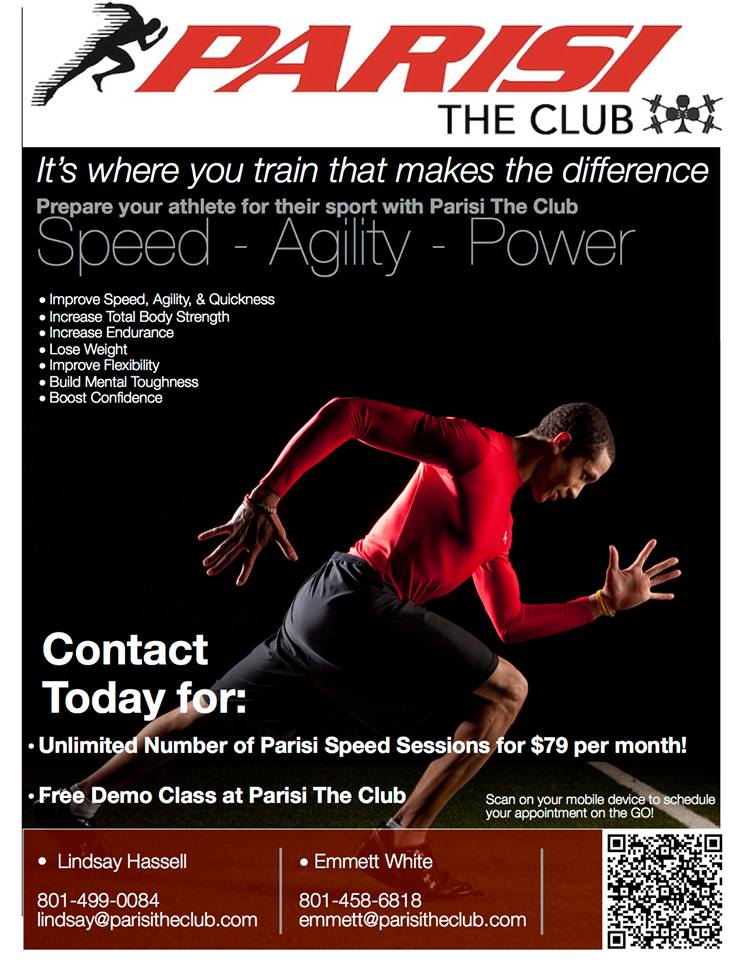 SWIMMING
We are excited to see so many kids at the Pool this year. We are still offer swimming lessons every two weeks. Our Instructors are all Red Cross Certified.

Just a few reminders for parents at the pool.
1. We do require that parents are in arms length away of any non-swimmer
and children under 8 years old. Lifejackets do not replace direct supervision.
2. We require babies in a plastic pant over the swim diapers.
3. We have a 10 minute safety pool check at 1:00 PM and 3:00PM .All patrons are ask to step out of the pool at this time.


KIDS SAFETY
Children under 5 must be directly supervised by a parent ( not a sibling) whenever they are in the club unless they are in our Kidís Club (childcare facility). Children may not be in our weight or fitness areas, crossfit area at any time. Please help us to keep safety at the top of our list.


KIDS AREA
We are going through a process of transition for the Junior Lounge and KIdís Sports Zone area. We are looking at a new name and new activities. The kids have already started playing new games in these areas like frisbee dodgeball with soft frisbees and many other new games. We are looking for more interaction and more activity. Please be patient as we step through this process and let us know what you think.


TENNIS
Tennis is booming here at the OAC. We are hitting record numbers in attendance in our programs thanks to your support. We as a tennis staff are excited for the future of tennis here at the OAC. We are gearing up for the fall programs. Registration begins on the 7th of July. Members will have the first right to register until the 25th of July. After that date all will be able to register for classes. All paperwork must be filled out before your name can be added and your spot reserved.
CALENDAR
JULY 1 - 3rd Session of Swim Lessons Begin
JULY 4 - Club Closed for Holiday
JULY 12 - Body Attack Released Today
JULY 15 - 4th Session of Swim Lessons start
JULY 16 - WackY Wednesday
JULY 15-17 - Parisi Basketball Clinic
JULY 19 - CrossFit Summer games
JULY 24-27 - CrossFit Games Begin
JULY 24 - Club Closed for Holiday - Make-up Swim Lessons on Friday, July 25th